Award Winning Men's Hairstyling, Shaving, Grooming and Massage Salon in Aberdeen

Discover the products that make us the top men's hair styling brand in the world. Achieve the look you want with our award winning portfolio. Find the perfect hair care product specially formulated for shine, volume, texture and hold.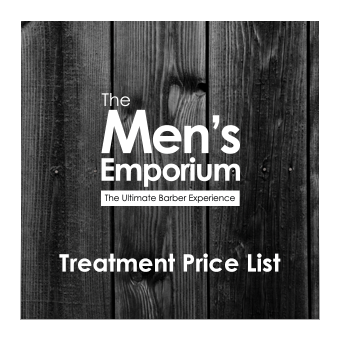 Download our full price list by clicking on the button below
The staff are very welcoming. Never feels rushed. It's unusual to find a barbers where they'll listen and really try to understand what you want. Top class.
Always a decent haircut. Reliable and busy place.
Fantastic haircut and lovely staff at a very reasonable price!
The Perfect Gift For Birthday's, Valentine's Day, Father's Day, or Christmas.